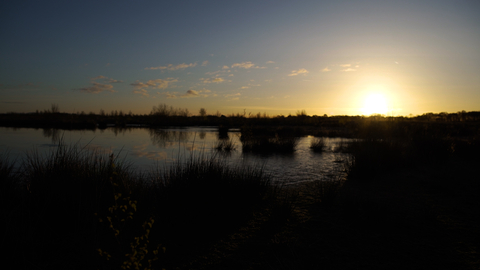 As part of my Greater Manchester Wetlands Traineeship with the Lancashire Wildlife Trust, I am going to be giving an online talk on the Prehistoric Archaeology of Chat Moss.

It will be taking place on Zoom on Wednesday the 2nd of February 6 – 7pm.

I will be covering how the mossland formed and the lives of the people who lived there, from the first hunter-gatherers and farmers to the inhabitants of the Iron Age roundhouses. I will also be talking about the haunting story of Worsley Man, a local bog body, and how he ended up in the bog.

If you would like to come along you can book your free ticket HERE.